Community of Practice Reusable Packaging
In order to further investigate challenges and opportunities of reusable packaging, KIDV has set up the Community of Practice (CoP) Reusable Packaging. Companies often struggle with the fact that they individually have too little impact to realise changes in the packaging supply chain. In a CoP packaging challenges are tackled jointly.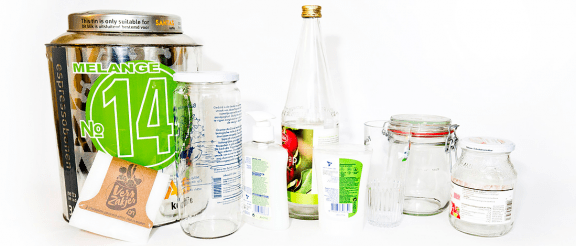 Do you have a specific question about this project?
We will come back to your question as soon as possible.
Do you want to stay informed?
Please subscribe to our newsletter and receive monthly updates (only available in Dutch).