Ambitious new regulation, but much elaboration still needed
Publication date:
December 1, 2022
The European Commission published new proposals on 30 November 2022 under the Packaging and Packaging Waste Regulation (PPWR) to encourage reuse and recycling of packaging and to end packaging waste.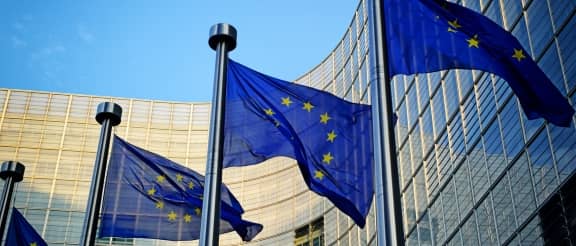 The PPWR is the successor to the European Packaging Directive, the Packaging and Packaging Waste Directive of 1994 and all its updates. This was a directive, which member states implemented into national legislation; the Netherlands did so in the so-called Packaging Management Decree. The PPWR is a regulation. If adopted, it will be a European law that will then immediately come into force in all EU countries. This means a level playing field for all member states.

"It seems that 'level playing field' is an important principle for the European Commission. Legislation in different EU countries has become fragmented over the past decades, so that mostly internationally operating businesses have to deal with different rules everywhere. Harmonisation is an important prerequisite for making large-scale sustainable steps in the field of packaging," says KIDV packaging expert Karen van de Stadt.
The PPWR published today is currently still a proposal. The European Commission itself (all Euro Commissioners), the European Council (the trade ministers from all member states) and the European Parliament are negotiating it in the coming period. The proposal contains many detailed indications, which still need to be worked out. If the negotiations (trilogues) go well, the PPWR is expected to enter into force definitively in 2024.
Besides the detail of the PPWR, it is noteworthy that there is a lot of focus on the use of recycled content in new packaging as well as reusable/refillable packaging. The European Commission also provides clarity to industry and consumers on bio-based, compostable and biodegradable plastics; it specifies for which applications such plastics are truly environmentally friendly and how they should be designed, disposed of and recycled.
Ambitious
"It is an interesting and ambitious proposal, which is going to cause a lot of movement," KIDV managing director Chris Bruijnes assesses the PPWR. "New legislation is an important driver for companies. We see that at the moment, for example, with the implementation of the Single Use Plastics directive, which has a lot of impact on business operations."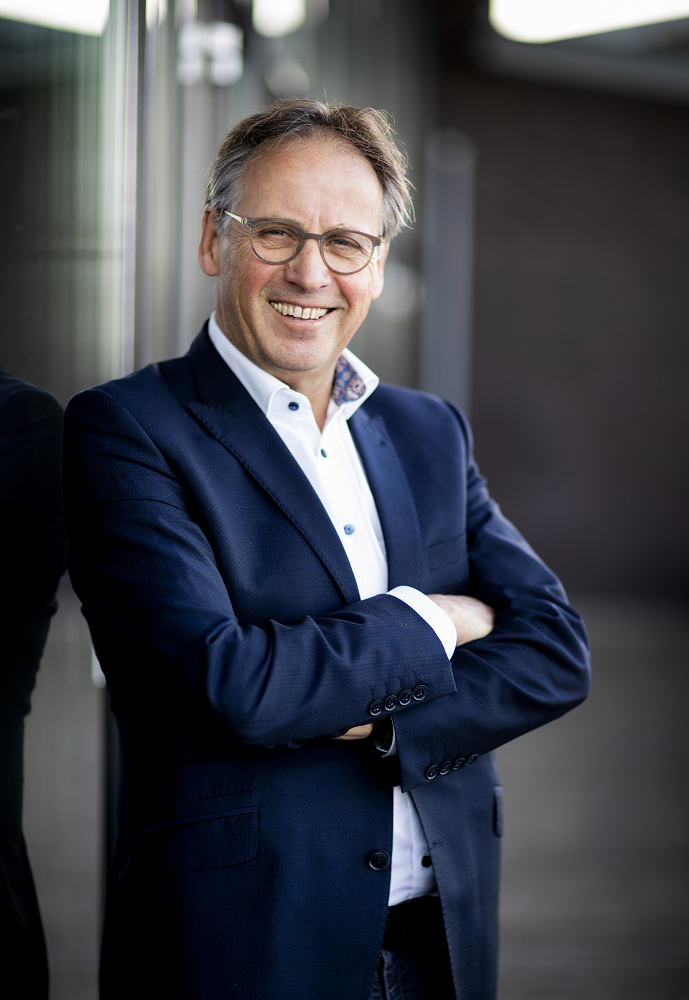 "Despite the enormous time pressure, companies often pick it up well," says Bruijnes. "In recent years, considerable steps have been taken anyway to make packaging properly recyclable and to reduce material use. Recently, the CBL reported on primary packaging that in 2021, 31 per cent of plastic packaging and 63 per cent of paper and cardboard packaging was properly recyclable. The new regulation brings even more attention to making packaging more sustainable. The further elaboration will undoubtedly require a lot of energy from all parties in the packaging chain and a lot of clarification. On the other hand, I hope that not everything will be sealed with regulations, because that will inhibit innovation and a lot of innovation is precisely what is needed to achieve circular objectives."
Also see our timeline of packaging laws and regulations (only available in Dutch).
Download pdf: Proposal for a Regulation on packaging and packaging waste.