Plato product consultants
Packaging design and consulting, focusing on structural packaging design (materials, processes, design, ease of use, sustainability) is the core of what we do.
Our business
We design packaging for SMEs and multinationals and come up with solutions that are user-oriented, creative, and technically and economically feasible. We have more than 30 years of experience in packaging design and understand the decision-making processes for anything from marketing to fast-track packaging proce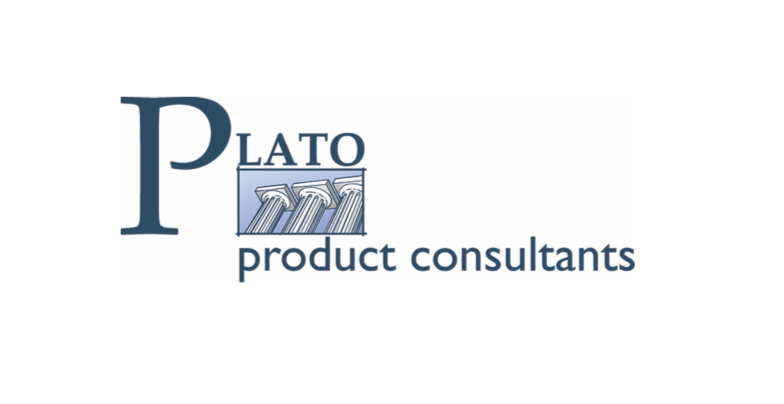 sses. We can manage the decision-making process, work with stage gate models, and are fully at home in the latest developments in processes, materials, techniques and theories, due in part to our close ties with the University of Twente. We use your functional specifications to guide the process up to and including testing, to formulate the tech specs and to start up production. We have experience with and knowledge of all packaging materials.
Sector specialisation
Structural Packaging Design
Agri & Food
Pharmaceutical products
Durable goods
Specific sustainable packaging services
We have plied our train in the world of eco-design since the early 1990s and believe that sustainability is a parameter that should be included in the decision-making process on the functions of packaging and all choices made in that regard. The cornerstone of our approach to packaging design is that packaging must accompany the product through the chain in the best way possible. In order to make the right decisions, key people must be involved in the process. Close cooperation between marketing, production, packaging technology, logistics and purchasing professionals has proven to be necessary. It is essential to weigh all options and, if possible, test results on both the market and production side of things. Projects usually start with a workshop to share knowledge and insights, to define the process and goals and to come up with initial ideas. If necessary, we can tap our large network for expert know-how.
Contact details
Roland ten Klooster, owner
roland.ten.klooster@platopc.nl
06 - 55 81 32 37