KIDV launches Sustainable Packaging Support Tool
Publication date:
September 23, 2021
For entrepreneurs and companies who want to pack a product sustainably, but don't know where to start, the KIDV has developed the Sustainable Packaging Support Tool. This tool provides guidance for the first steps towards a sustainable product-packaging combination. At the end, the user has a list of packaging requirements, based on product needs and their sustainability strategy.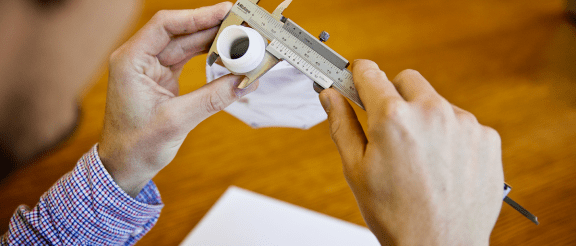 To get there, the tool provides a step-by-step guide that thoroughly examines the product to be packaged. "If a company wants to pack butter, for example, you can use the tool to collect the requirements that the packaging has to meet. But the tool also makes you think about all kinds of other aspects to consider, such as transport and distribution, storage and the use of the product," says packaging expert Tim Duivesteijn of the KIDV.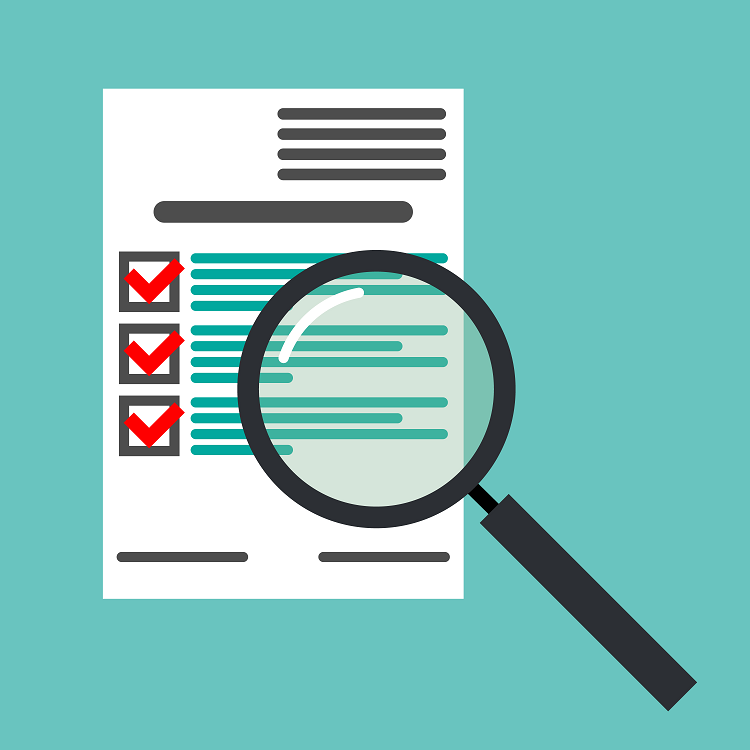 "To stay with the example of butter: it may be poured into the packaging heated and then transported and stored cool. This places different demands on the packaging. Next, the consumer will probably use the butter for a longer period of time, who therefore needs to be able to open and close the packaging several times. These are all factors that must be considered when choosing the packaging. With the tool, you go through them one by one," Duivesteijn says.
The results from the tool can be used to build up a dossier on the packaging, to meet the (legal) essential requirements and to check whether all aspects have been taken into account when choosing the packaging. They can also serve as input for the designer and/or producer, with the ultimate goal of a sustainable, well recyclable or circular packaging.
Click here for the Sustainable Packaging Support Tool.