At DiDutch, we invent and design food packaging and process solutions, ranging from specific solutions in production processes to final consumer products.
Our business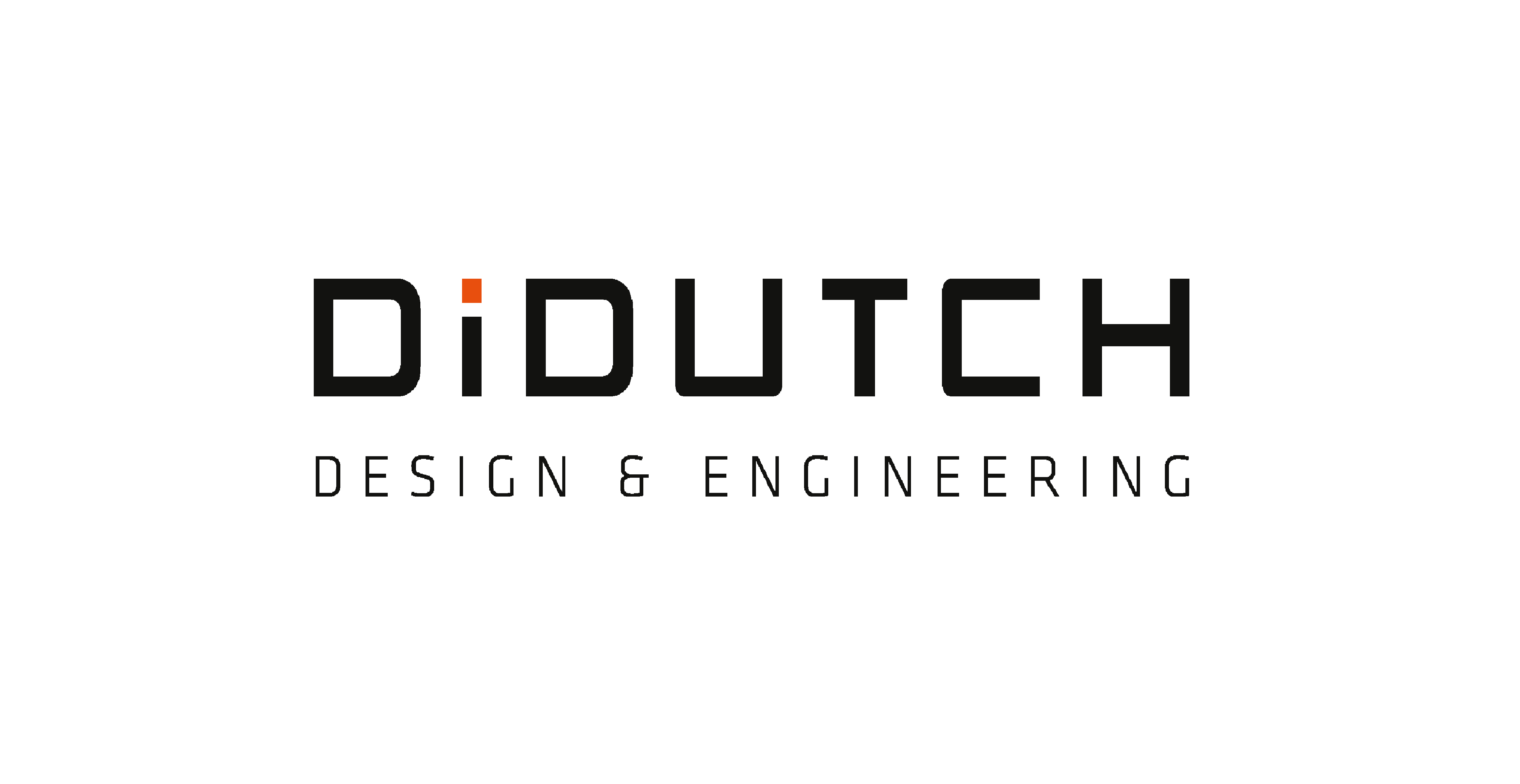 As we see it, the relevance of the problem you're trying to solve and the solution you come up with are the basis for success. Some situations may require some minor optimisation and tweaking, while others demand completely innovative solutions.
Our multidisciplinary team of about 20 employees offers a full-service approach to our customers in food, agro and food processing, assisting them in everything from consumer insights and market research to packaging design and technology.
Sector specialisation
Ultimately, good design is about creating relevance for the user and the customer. We strive to capture relevance in our designs by creating added value in terms of food, product and process. Because we specialise in foodstuffs and work with experienced business partners, we can achieve the best possible results of our clients, enabling us to take up a distinctive market position based on design, user-friendliness and sustainability.
Specific sustainable packaging services
Innovation sprints for your structural packaging ideas; an easy, visual and affordable solution for all your brainstorming sessions.
Packaging design and concept development; translating consumer and market insights into a well-thought-out proposition and appropriate design.
Technical packaging development; including 3D CAD engineering and rapid prototyping
Project management on the road to industrialisation; supplier management, process optimisation and more.
Packaging check; independent consulting from a product, supply chain, production and sustainability perspective.
Contact details
Tim Velthuis, Head of Packaging Design and Development
tim@didutch.nl
053-2030089