Additional legislation for packaging (2023)
Publication date:
September 14, 2022
The Dutch Packaging Waste Fund (Stichting Afvalfonds Verpakkingen) held an information session for companies on the 6th of September on changes in regulations that will come into force next year. These changes may affect their packaging, their annual declaration and their packaging administration.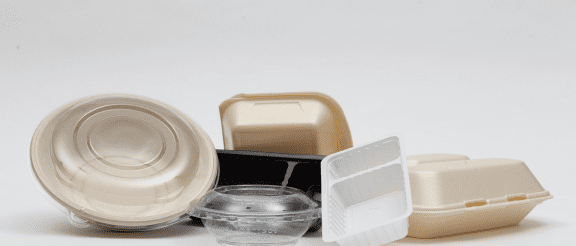 The information session covered the following topics:
Information sessions
In the coming months, the Packaging Waste Fund will organise several webinars to further explain the consequences and answer questions. The first session will be organised in cooperation with Statiegeld NL, in Teams, on 27 September next (15:30-17:00). It will be held in Dutch and the topic is the introduction of deposits on cans. You can attend the webinar via this link. Do you have any questions about this information session? Please email info@statiegeldnederland.nl.
The information session of the Packaging Waste Fund last 6 September can be viewed here. A version with English subtitles will be available next week.