Webinar 'Unlocking the flexible packaging dilemma' (Engelstalig)
Why should the value chain for flexible plastic packaging become circular? What prevents this from happening and how can stakeholders achieve it? These questions will be central to our webinar 'Unlocking the flexible packaging dilemma' on the 11th of February from 14.00 – 16.00 (CET).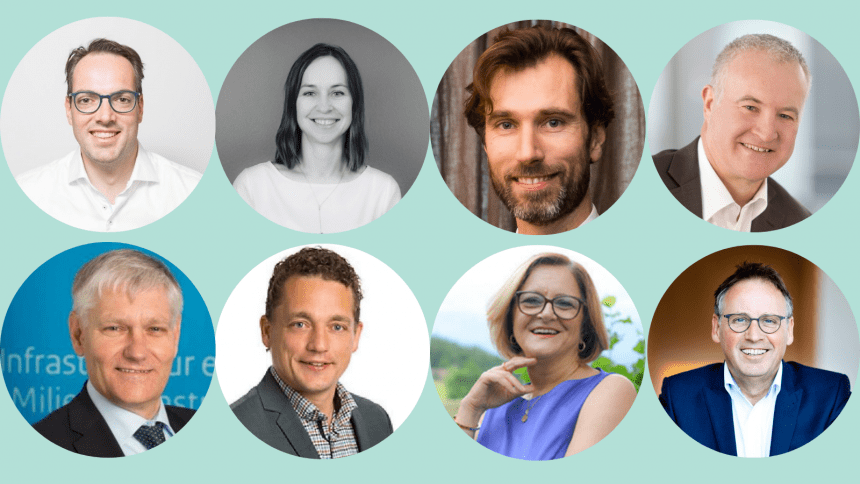 Let op: deze webinar vindt volledig in het Engels plaats, vandaar dat ook onderstaande uitnodiging in het Engels is.
Program
Chaired by Tim Sykes (Packaging Europe)
Welcome and introduction
Chris Bruijnes (Managing director, KIDV)
What are the CEFLEX design guidelines and what does the situation in the Netherlands look like compared to other European countries?
Graham Houlder (CEO CEFLEX)
What is the dilemma of flexible packaging that we are facing in the KIDV Community of Practice?
Niels van Marle (Packaging expert, KIDV) and Gijs Langeveld (project manager, KIDV)
Case study from the Community of Practice
Dominika Maruszak (Packaging engineer sustainability, PEPSICO) and Thor Tummers (External affairs manager, Unilever)
Panel discussion
Tjaco Twigt (Director business development, Dutch Waste Fund), Arnoud Passenier (Advisor circular economy international, Dutch Ministery of Environment), Jelmer Vierstra (Program leader circular economy, Natuur&Milieu), Dana Mosora (Workstream consultant, CEFLEX)
Background information
Flexible packages, such as films, foils, trays, bags and pouches, are a very efficient packaging solution because of few materials used, strong barrier-properties, consumer convenience and overall environmental impact. However, flexible packaging is portrayed as an example of a linear economy solution. After use, the packaging goes to a waste-to-energy plant, or a recycler turns it into a product which does not require a mono-material.

Both the European Commission and companies themselves have set targets and commitments for 100% recyclable or circular packaging. Several guidelines for circular design of recyclable flexible packaging are already available, such as the CEFLEX design guidelines. However, these guidelines rely on collection, sorting and recycling methods which are currently not or partly in place. When brand owners design their multilayer flexible packaging according to circular packaging design guidelines, they cannot claim actual realisation of increased circularity. Re-design results in recycleready materials which are not actually recycled.

The Netherlands Institute for Sustainable Packaging (KIDV) has conducted several studies on flexible plastic packaging and initiated a Community of Practice to collaborate with a group of committed and aligned organisations in a pre-competitive partnership. We notice that stakeholders in the packaging chain - companies, packaging suppliers, sorting facilities, recyclers, the Dutch Packaging Waste Fund, governments - need guidance to realise circular flexible packaging in the short term. This will only succeed if every stakeholder joins in: a mutual understanding about the route towards circular flexible packaging will support decision making and actions for both the public and private sector.

In short, we need action to address the challenge and unlock the dilemma. During this webinar, we will present our sector-wide approach and clearly map out the dilemma of circular flexible packaging from various perspectives.