Searious Business is an innovation & project agency, focused on preventing plastic from entering the ocean.
Our business
Searious Business is an innovation and project agency, focused on preventing plastic in the ocean. We work with brand owners (B2B & B2C) and offer strategic advice and project implementation and product development services in the realm of sustainable packaging.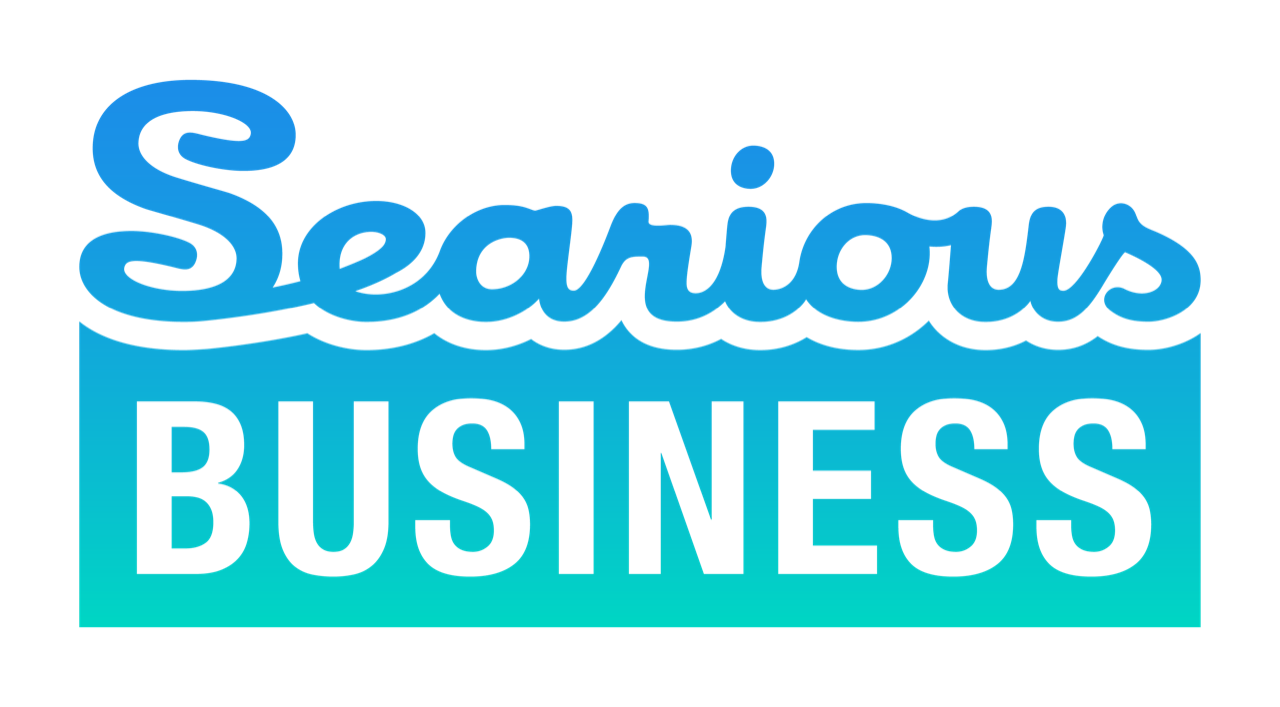 Sector specialisation
We focus on:
Retail/supermarkets, food service, food industry, FWS
E-commerce
Construction industry
Food & Catering services
Garden centres and DIY shops
Furniture sector & consumer electronics
Specific sustainable packaging services
Strategic policy advice, measurable project implementation, packaging design & product development to help make packaging more sustainable.
Starting points:
Assisting in the decision-making process for sustainable packaging, including secondary and tertiary packaging;
Developing a business case that works for the whole chain (design for recycling and design for use of recycled content)
Addressing high-impact packaging (i.e. impact in volume and/or in degree of innovativeness/role model)
Three-part approach:

ReThink: outside the box inspiration & ideation sessions, plastic scan, material flow mapping, developing decision-making tools, pair with right chain partners
ReDesign: design of sustainable interactive packaging, use of materials, distribution systems, business models
ReBrand: (visually) translating project results into corporate and (inter)national sustainability objectives, developing and/or jointly running communication strategies and campaigns, often focusing on circularity and protecting the blue heart of our planet.
Contact details
Rosemarie Wuite, Business Developer
Rosemarie@seariousbusiness.com
06-15965886