Design to Launch offers advice and support on printing sustainable packaging.
Our business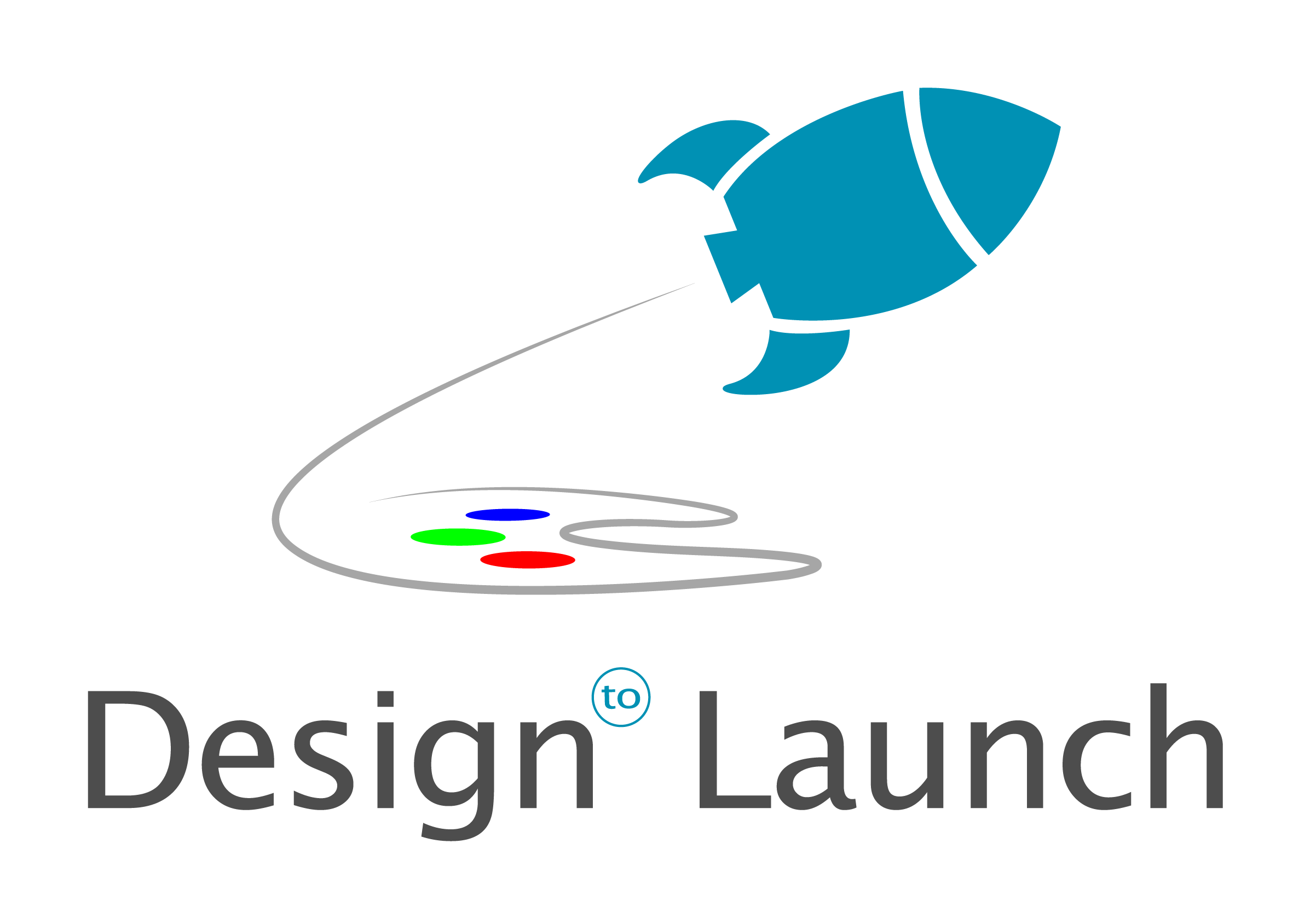 When it comes to printing packaging, there are multitudes different printing techniques, printing inks and substrates to consider. This makes transparency and making sustainable choices a rather complex matter. As an independent entrepreneur, I advise and help companies to make the right choices when it comes to printing sustainable packaging. With more than 30 years of experience and extensive knowledge of printing for packaging, I offer the necessary insight so that you can more effectively make sustainable decisions.
Sector specialisation
Printing techniques
Colour management
Digital asset management
Procurement support
Graphic education and training
Workflow optimisation
Project management
Scope: Primary and secondary packaging used by brand owners, retailers and other producers.
Specific sustainable packaging services
Insight into and advice on establishing the relationship between printed packaging and various sustainability strategies:

Reduce: ways to reduce the number of colours used without consumers noticing
Recycle: printing techniques and inks that contribute to improved recyclability
Resource: printing inks that contribute to a circular system
Rethink: critically examining and revalidating situations and how they came to be

Workshops
Lectures
Contact details
Evert Ouwerkerk, owner
evert.ouwerkerk@designtolaunch.eu
06-49052512