KIDV publishes updated factsheet Environmental claims
Publication date:
October 31, 2023
KIDV published an updated version of the factsheet Environmental Claims. This incorporates changes resulting from an update of the Authority Consumer & Market's (ACM) Sustainability Claims Guideline.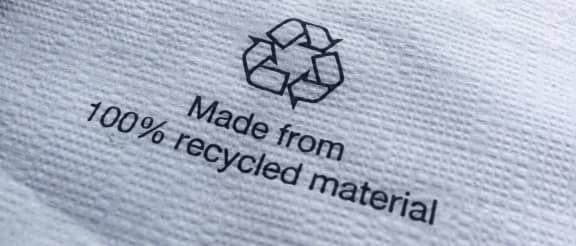 The ACM Guidance on Sustainability Claims is a tool for companies to comply with the Unfair Commercial Practices Act and for consumers to make sustainable choices when buying products.
Companies can use so-called sustainability claims on their packaging. These can be divided into environmental claims and ethical claims. Environmental claims are about a positive impact on the environment, ethical claims are about working conditions, animal welfare or corporate social responsibility, for example. Sustainability claims on packaging are usually environmental claims.
Companies often find it difficult to determine when environmental claims are permissible, and when they are misleading and therefore cannot be used. Using a series of practical examples, the KIDV provides more clarity on this. Where relevant, the examples are accompanied by references to applicable laws and regulations. The KIDV hereby emphasises that (environmental) claims should always be assessed on a case-by-case basis, in the specific context in which they are used.
The new version of the factsheet Environmental Claims also includes the Sustainability Advertising Code (CDR); it replaces the Environmental Advertising Code of the Advertising Code Foundation (SRC) since February 2023. SRC is the Dutch self-regulatory body. Environmental claims are subject to both the 'general' National Advertising Code (NCR) and the CDR.
The KIDV environmental claims factsheet was prepared in collaboration with Axon Advocaten. You can download the factsheet below.