PP and HDPE bottles made of 100% post-consumer waste
Houweling Groep, a wholesaler of packaging, amongst other products, has introduced bottles made of recycled plastic derived from household waste.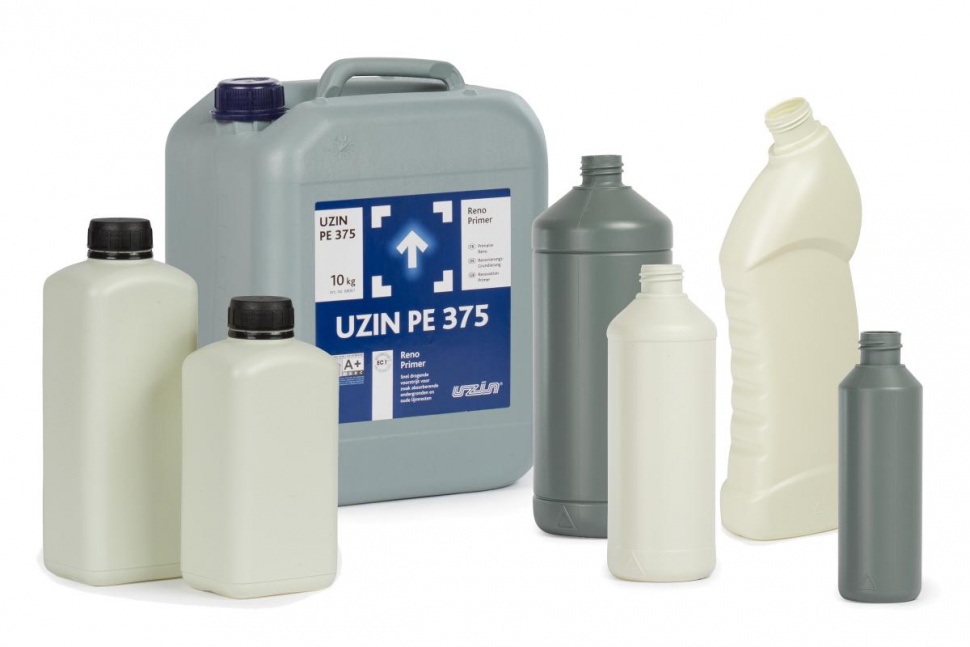 The bottles were developed in partnership with raw material supplier Quality Circular Polymers (QCP) and several packaging producers.
Packaging made of recycled plastic already existed, but the specifications of these particular bottles are innovative. PCR (post-consumer-recycled) granulate is created through a specialized sorting of plastic from the Plastic Heroes collection and subsequent thorough cleaning and processing. The granulate, available in High Density Polyethene (HDPE) and Polypropene (PP), has the same qualities as virgin granulate and is available for a comparable price.
Different buyers test the bottles comprehensively, after which they are offered in shops.
Images: Reinier Havenaar and Merlin Daleman