Less packaging material by updating the formula for Unilever Detergents
Publication date:
June 2, 2008
After concentrating its detergents, Unilever uses less packaging material.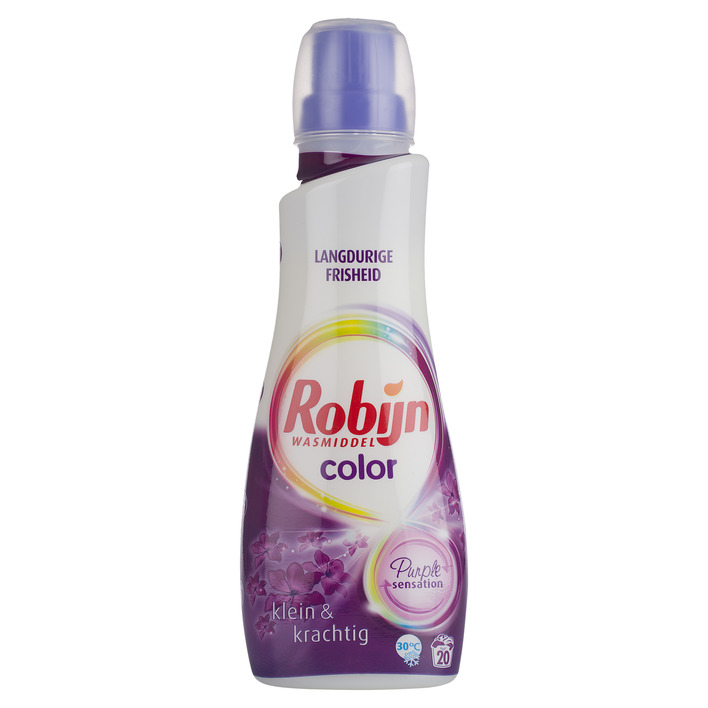 Why transport water unnecessarily? Unilever, the producer of the Omo, Robijn and Sunil detergent brands, got the idea to reduce the amount of packaging materials it used by updating the formula of its liquid detergents. The product, not the packaging, was the subject of Unilever's study. The organisation managed to concentrate the product by a factor of two.