COLPAC REDUCES CO2 EMISSION LEVELS WITH FOLDABLE MULTI-USE PACKAGING
Multi-use packaging materials reduce the environmental impact of the supply chain.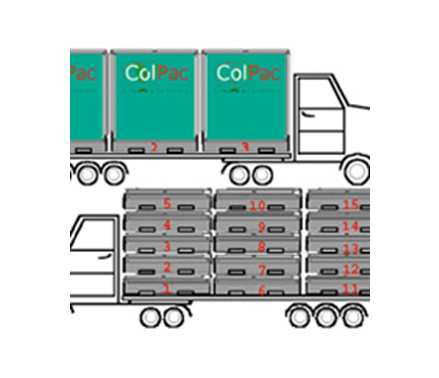 Using multi-use packaging materials can be a good way to reduce the environmental impact of operations in the supply chain. ColPac produces this kind of packaging material. It helps reduce CO2 emission levels and allows businesses to save at least 25% on their logistical costs. This means the investment in the new packaging materials can be recouped in less than a year.